Florida Live Dance Band – The Royz Band
The Royz Band live dance band will excite, charm and thrill guests of all ages with our high energy and our fun and approachable entertainment style. We will coax everyone to relax, have fun, and just dance, dance, dance.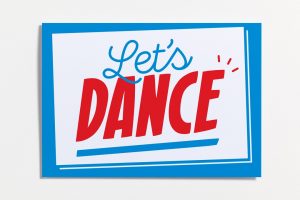 The Royz Band will create the perfect volume, staging, lighting, look, sound, dance and party groove for your unique vision.
From ballroom to disco; dance mix to country; rock to hip-hop; latin to alternative; swing to the latest dance craze, The Royz Band will just keep the hits coming and coming all night.
Of course we play all those fun line dances to encourage everyone onto  the dance floor to join in on the fun and dance and party, party, party!
If desired, we will put request cards on the tables for an easy and elegant way for your guests to let us know what they most want to hear!
We promise your guests will be begging for more when we announce our last song.
Flexible Live Dance Band Options
Whether you choose our DYNAMIC DUO, our INCREDIBLE TRIO, or one of our LARGER BAND formats, we guarantee your guests will be raving about the band for weeks after your event.
Always included along with our fabulous live dance band performance is our live DJ service with DJ BONGOGIRL  whenever band is not performing.
The Royz Band performs for events in Tampa, St Petersburg, Bradenton, Sarasota, Englewood, Ft Myers and Naples. The band will also travel to Orlando and the East Coast on request.