WE HAVE THE BEST FLORIDA BAND REVIEWS!
The Royz Band has performed for thousands of events to absolutely rave reviews. Hundreds of our clients have written our best Florida band reviews and testimonials!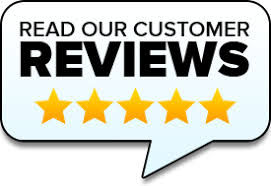 Word of mouth is always the best advertising, and our past clients are always happy to spread the word!
We are delighted and proud that so many of our clients have actually taken the time to put their satisfaction with our services into writing. So we hope you'll take a few minutes to read about how happy they were that they booked The Royz Band to play for their event.
We also know that for every happy client who took the time to post a review, there are many dozens more who  don't write reviews. But they are just as happy with our performances and are spreading the word to their friends and family.
We would like to extend a  BIG thank you to ALL of our past clients! Thank you for entrusting your events to The Royz Band. It has been an honor and a privilege to play for each and every one of you. You are what make this the best job in the world!
We have so many reviews that we have organized  them  into categories:
CLIENT REVIEWS & TESTIMONIALS  We have hundreds of reviews from  Corporate Events, Galas, Private Clubs, Private Parties, The Press and more
WEDDING REVIEWS &TESTIMONIALS WOW! We have over 200 reviews just from our delighted past Wedding Clients! In fact, there are 11 pages of wedding reviews alone!
REVIEWS FROM THE WEB Check out the links to independent websites where our clients have left us the best Florida band reviews ever! You can read The Royz Band reviews directly on weddingwire, yellowpages,  google and more