Client Reviews
The Royz Band has hundreds of client reviews posted by our past corporate and private clients.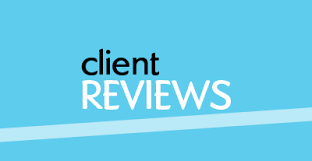 The Royz Band has performed for thousands of events such as Galas, Fundraisers, Dinner Dances, Golf Tournaments, Corporate Events. We have performed for Private Club Events, Golf, Yacht, Tennis, and Country Club events. We have performed for concerts and business gatherings, huge dance events and intimate cocktail parties.
We'd like to thank each and every one of our past clients for entrusting their events to The Royz Band. We have enjoyed every minute!
Mostly, we would like to thank all the clients who posted client reviews! Thank you!