Live Florida Performance Schedule

COVID-19 has affected everyone in the entertainment industry. All our scheduled performances are cancelled or postponed for the next 15-30 days, or until further notice.     
EVERYONE, LET'S BEAT THIS THING!
PLEASE STAY HOME, STAY SAFE and see you on the other side of this crisis!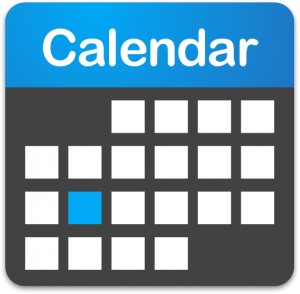 Come and experience a LIVE performance by The Royz Band. Scroll down to view our entire upcoming Florida Performance Schedule.
OR, you can view and Print our Monthly schedule in Google Calendar 
Or, better yet, you can simply join our mailing list to have our monthly Florida Performance schedule emailed directly to your inbox!
2013
The Palmetto Moose

6:00 to 9:00

202 9th

Oneco Legion

2:00 to 6:00

1610 67th Ave E
Sarasota
(941) 758-6616

New Year's Eve Gala at The Founders Club

Sarasota

Private gala for members only