Live Florida Performance Schedule
Come and experience a LIVE performance by The Royz Band.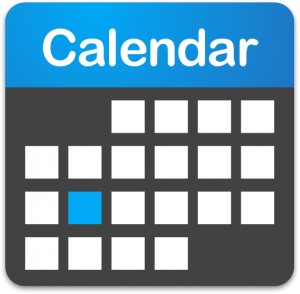 Scroll down for our entire upcoming Florida Performance Schedule for the next year.
Or, you can also check out all our past performances in our archives above.
Or CLICK HERE to see a printable monthly calendar
Or, better yet, you can simply join our mailing list to have our monthly Florida Performance schedule emailed directly to your inbox!
2013
The Palmetto Moose

6:00 to 9:00

202 9th

Oneco Legion

2:00 to 6:00

1610 67th Ave E
Sarasota
(941) 758-6616

New Year's Eve Gala at The Founders Club

Sarasota

Private gala for members only