Live Florida Performance Schedule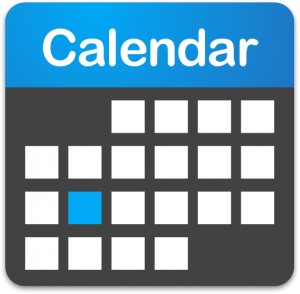 Come and experience a LIVE performance by The Royz Band. Scroll down to view our entire upcoming Florida Performance Schedule.
OR, you can view and Print our Monthly schedule in Google Calendar 
Or, better yet, you can simply join our mailing list to have our monthly Florida Performance schedule emailed directly to your inbox!
Event Information
Cortez Clam Factory

6:00 to 10:00

PUBLIC VENUE

The Clam Factory
10104 Cortez Rd W 
Bradenton, FL 
34210 

Phone: (941) 798-9898
Website 

AWESOME BEACH BAR ATMOSPHERE! SMOKE FREE VENUE!